alligator grain leather belt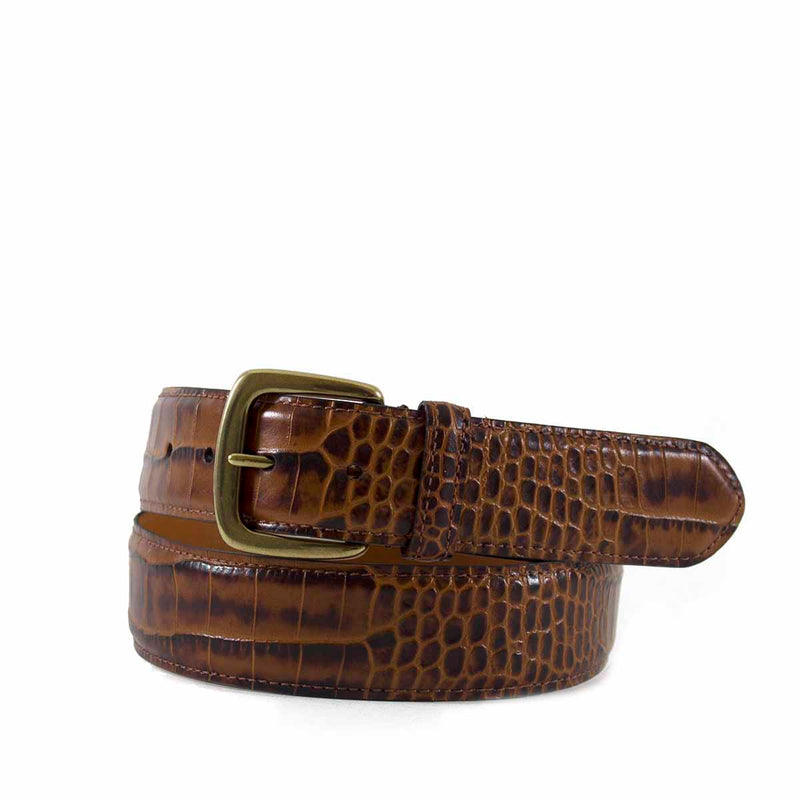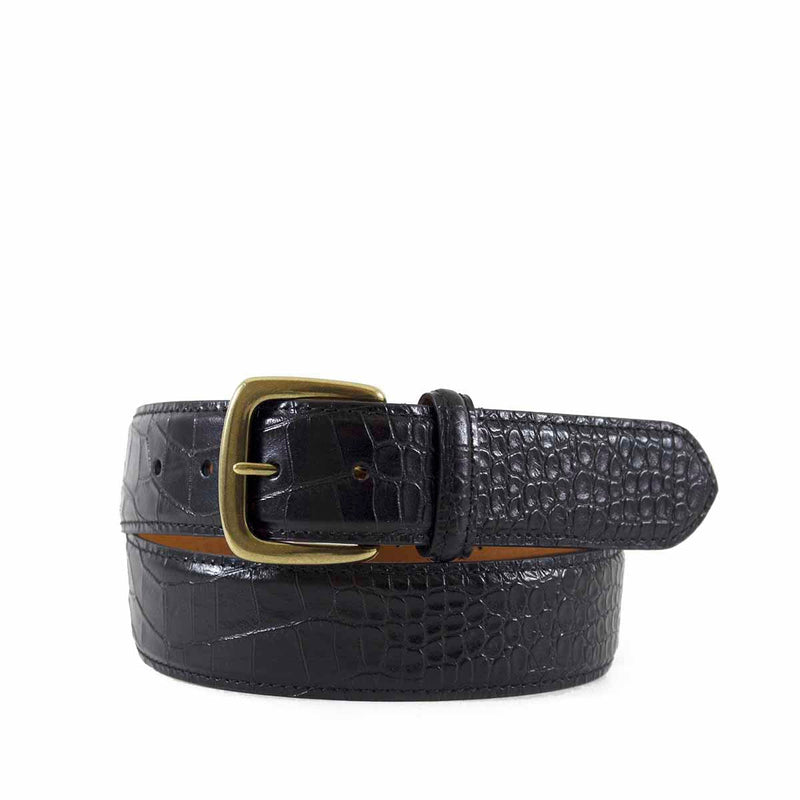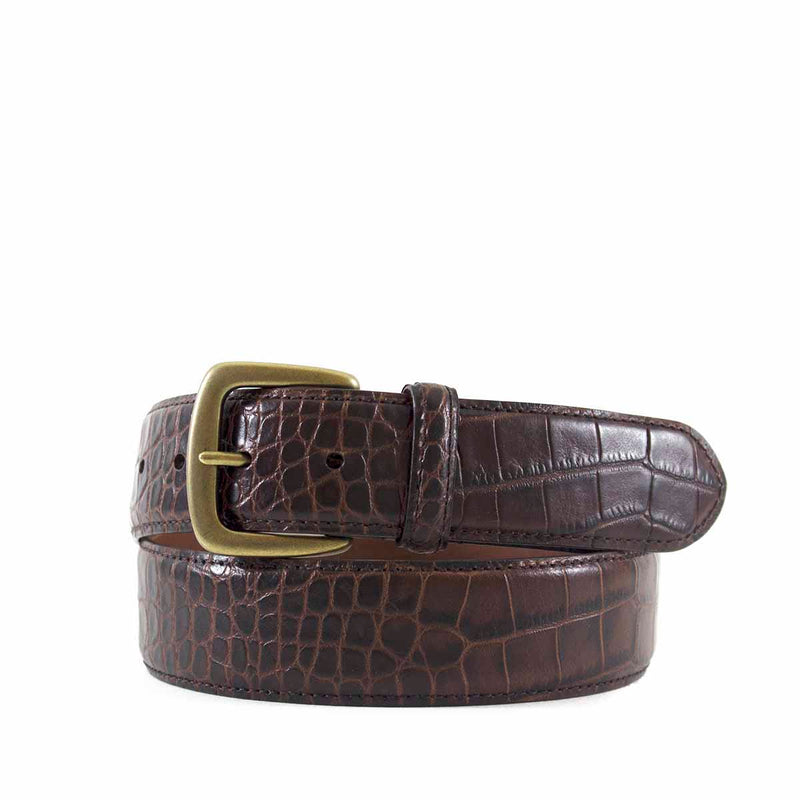 alligator grain leather belt
Introducing our exquisite alligator-embossed full-grain leather belt, meticulously handcrafted in the USA. At 1.5" wide, it's a versatile accessory for any attire, blending unique style with enduring durability.
Handmade by skilled artisans with meticulous attention to detail, this belt boasts both functionality and luxury. The precision-crafted buckle ensures a secure hold, completing its sophisticated aesthetic.
Elevate your wardrobe with this timeless piece, showcasing opulence and uniqueness. It's a statement of luxury that will endure for years to come, making it the perfect gift or personal addition.
Strap Width: 1 1/2"
Leather type: Genuine Leather
Handcrafted in the USA
Bryant Park Leather Co. brings the tradition of artisan leather-making to a small factory in Florida, where our family of highly skilled workers handmake each leather piece with style, precision detail, and always built to last.