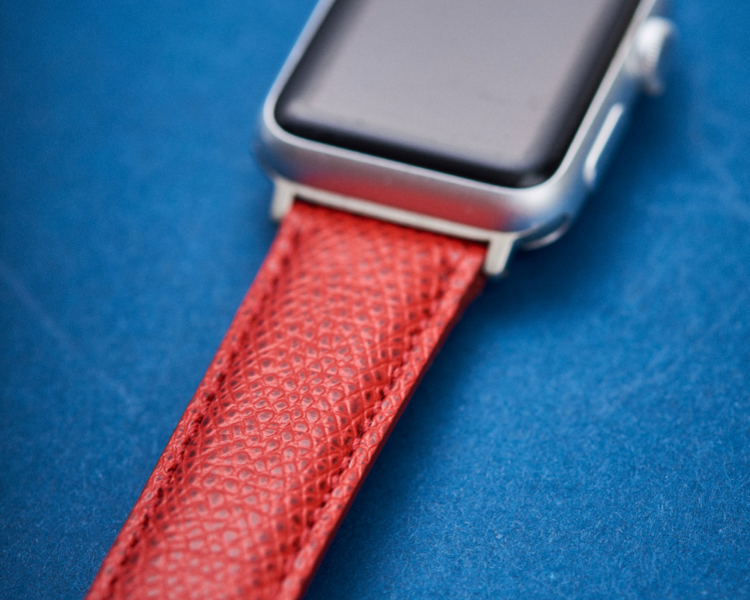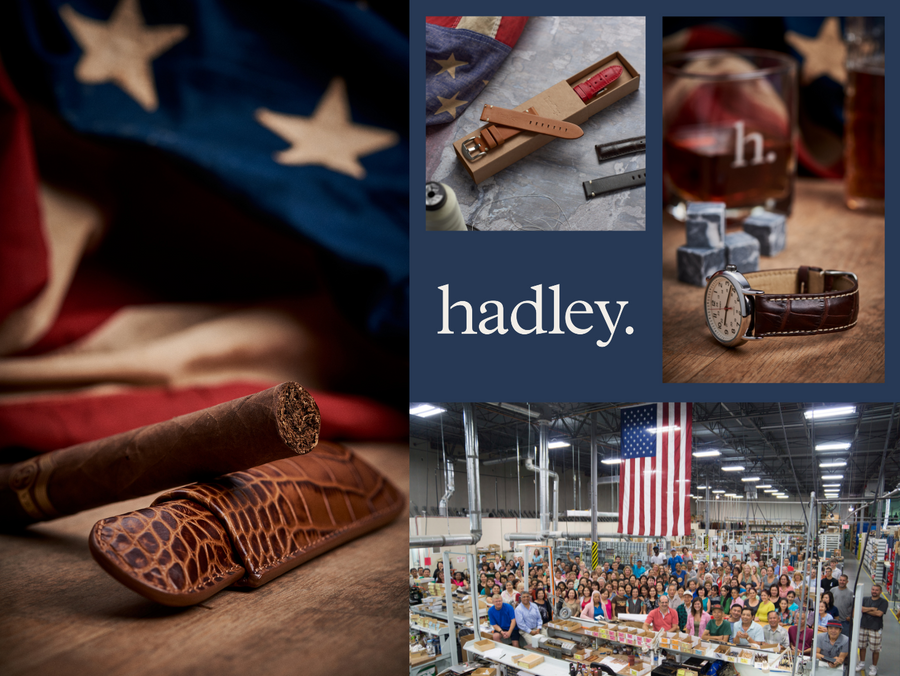 Made in the USA
Handcrafted in Florida
Skilled artisans in Largo, Florida have no creative boundaries when it comes to style and design of watchbands, belts, wallets and other small leather goods.
USA Made
your family-friend

We're a family-oriented company and we treat our customers like one of our own.

leading the way

Attaching watches since 1912, we know a thing or two about watch bands.

it's our passion

Our mission is to offer the final piece that defines one's unique style, the watch band, and deliver to the most original person in the world, you.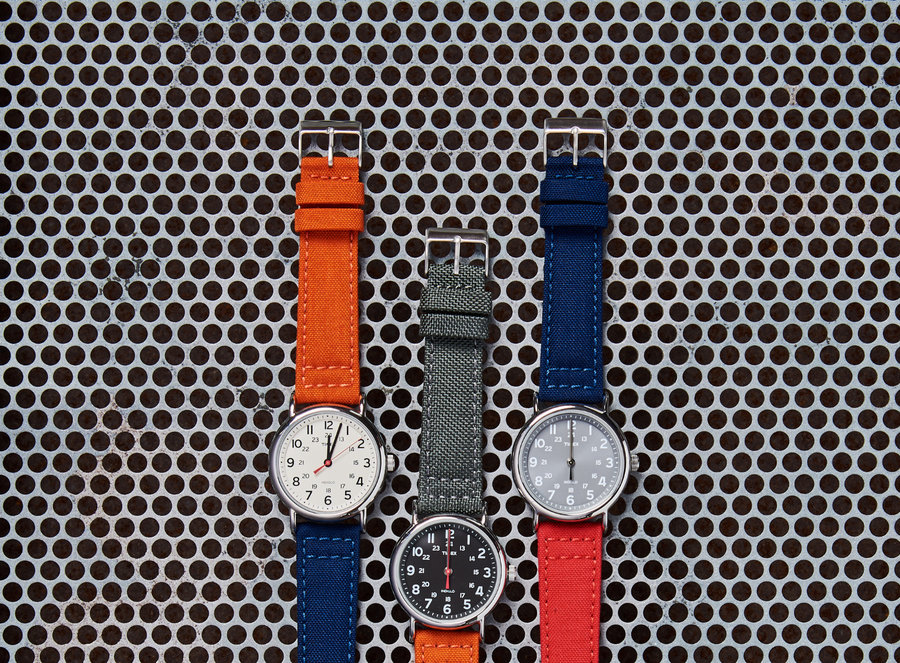 create your look
timeless design meets sustainability.
While the function of the watch band has remained the same, it has evolved with time.

At hadley., we're excited to bring new, previously unseen and sustainable products to the market, along with our timeless designs.
Shop Sustainable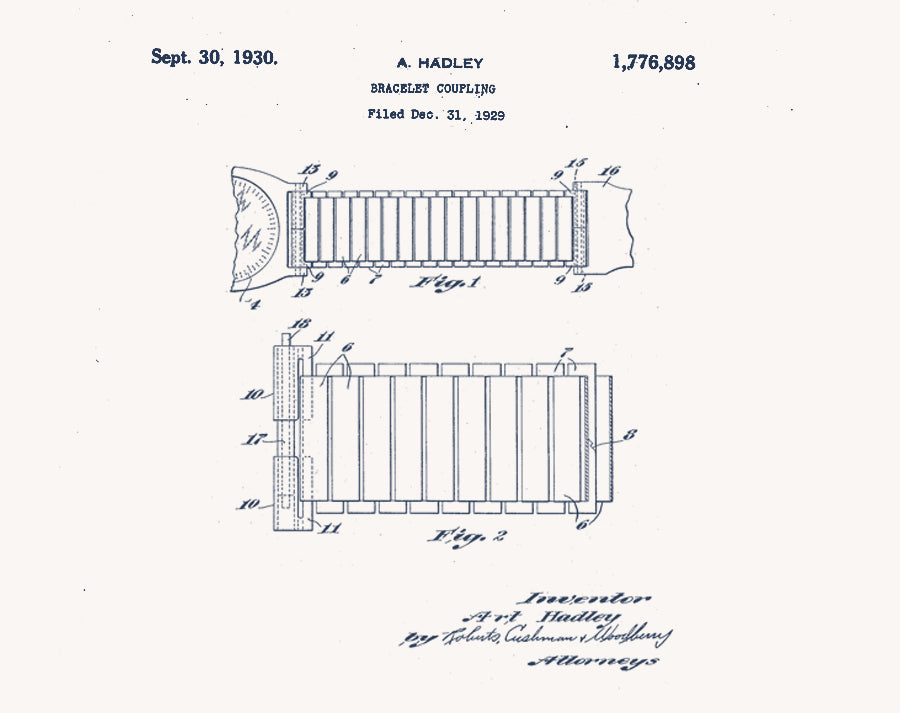 since 1912
the hadley legacy
On Fountain Street in the town of Providence, Rhode Island, in a small, one-room shop, a toolmaker was at work.

That toolmaker, Art Hadley, founder of The Hadley Jewelry Company, would later become known as a pioneer in the manufacturing of the wristwatch bracelet.
Our History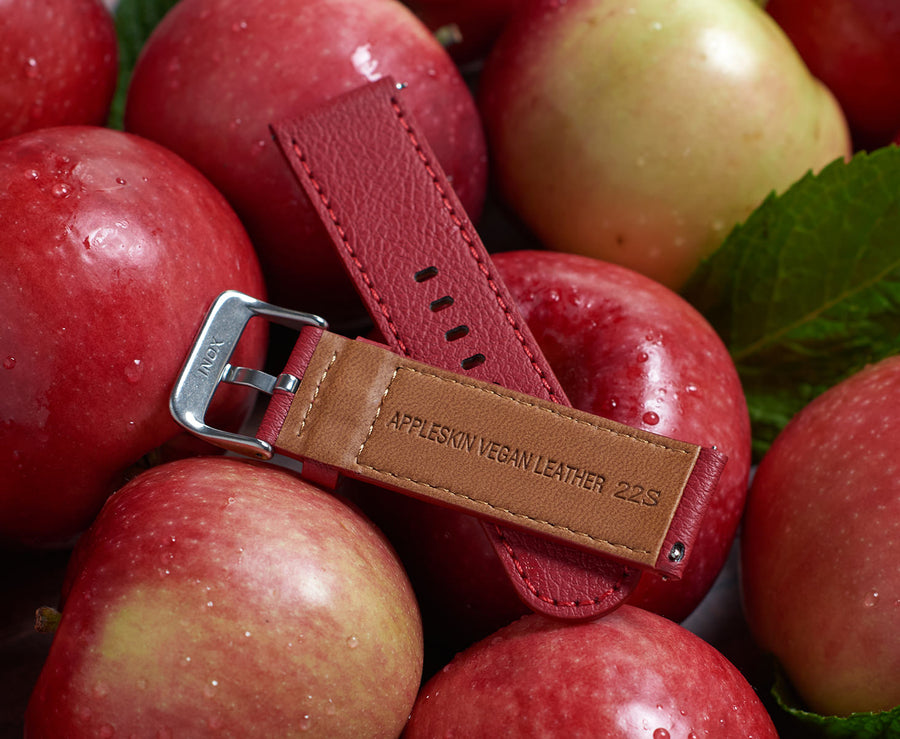 genuine appleskin
made from apples. literally.
Our most innovative material yet.
We took your least favorite parts of an apple, and created something you'll love.
SHOP APPLESKIN
"After 3 days of break-in, the new genuine leather Bison Grain strap in Navy feels amazing on my wrist **highly recommended" - Calvin L.
"Took my wristwatch to a different level. High quality design and materials. Super cool, I highly recommend."
"The vintage microfiber is so comfy & stylish. Such an interesting material & ive had to fight off my girlfriend who has been trying to steal it LOL" - Ethan D.
"Absolutely loving this premium @wearhadley strap. It's got a great faded black / grey color that goes great with just about everything and it has wonderful padding." - Jacob H.
"This is becoming my go-to strap for all tool-ish watches." - Shreyas (Cordura)