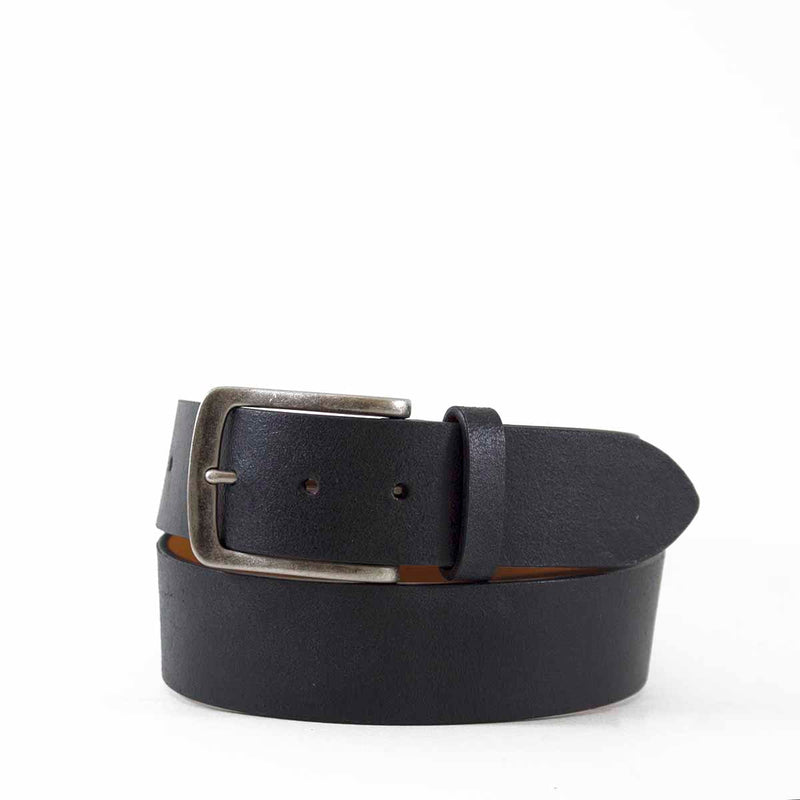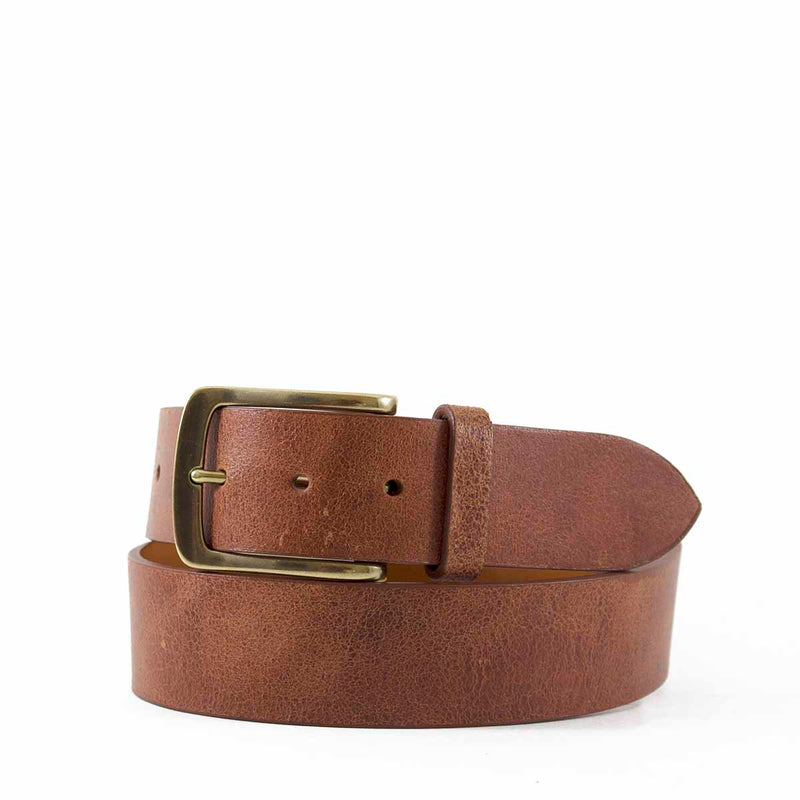 distressed leather belt
Introducing our USA-crafted distressed leather belt, meticulously handcrafted to add character to any outfit. Measuring a substantial 1 1/2" width, it makes a bold statement with its rugged charm and vintage appeal. Skilled artisans pay meticulous attention to detail, ensuring both exceptional looks and durability. From casual to refined looks, this versatile belt effortlessly complements any outfit, be it jeans and a t-shirt or dress pants and a button-down. Experience the rugged appeal of our distressed genuine leather belt, proudly made in the USA, a reliable and fashionable accessory that enhances your style for years to come.
Dimensions: 1 1/2" Width
Leather type: Genuine Leather
Handcrafted in the USA
Bryant Park Leather Co. brings the tradition of artisan leather-making to a small factory in Florida, where our family of highly skilled workers handmake each leather piece with style, precision detail, and always built to last.