genuine alligator envelope card case with hidden snap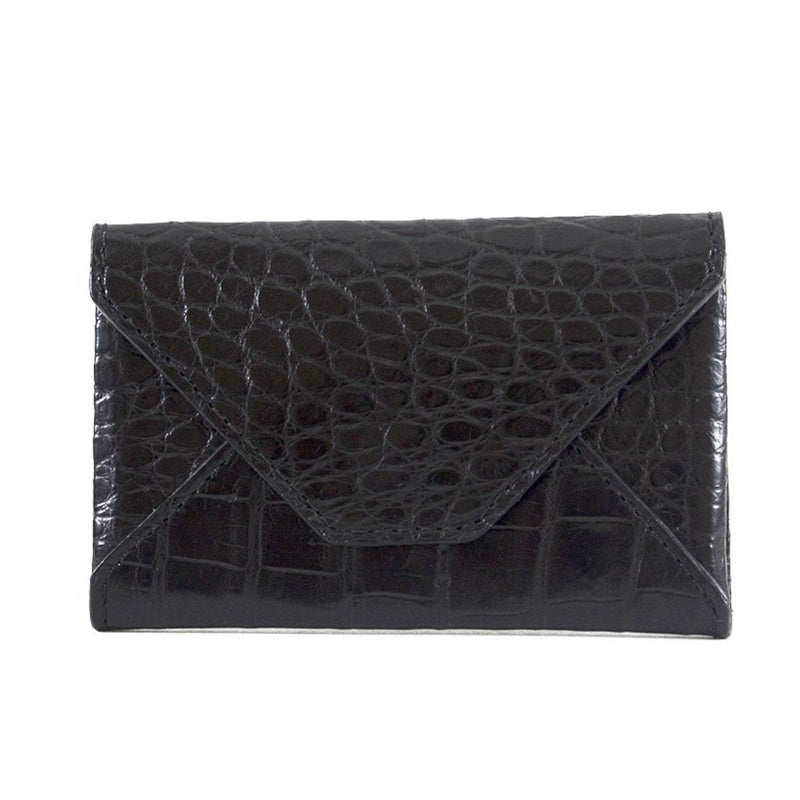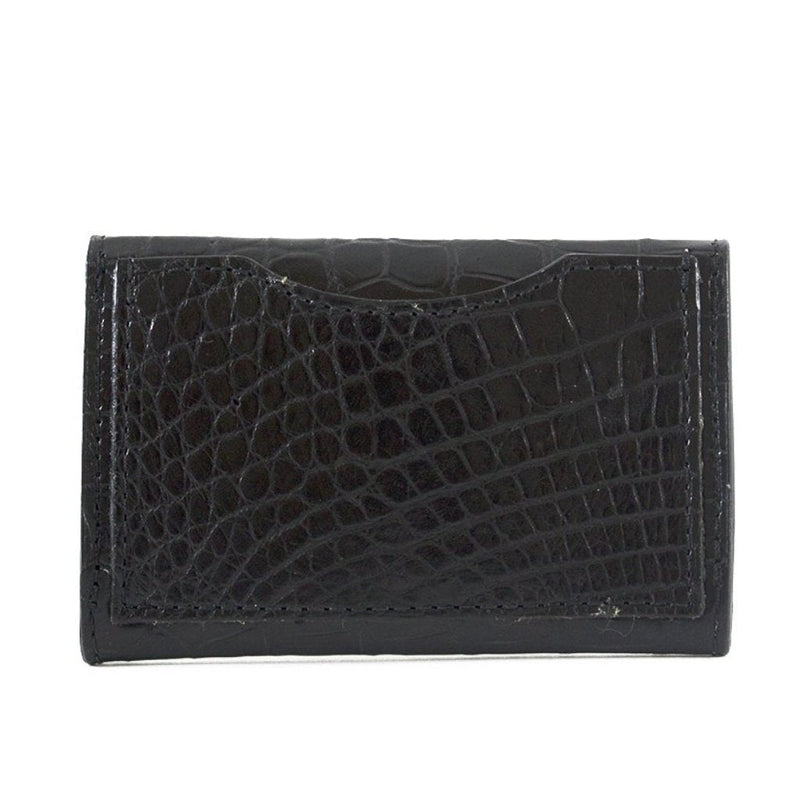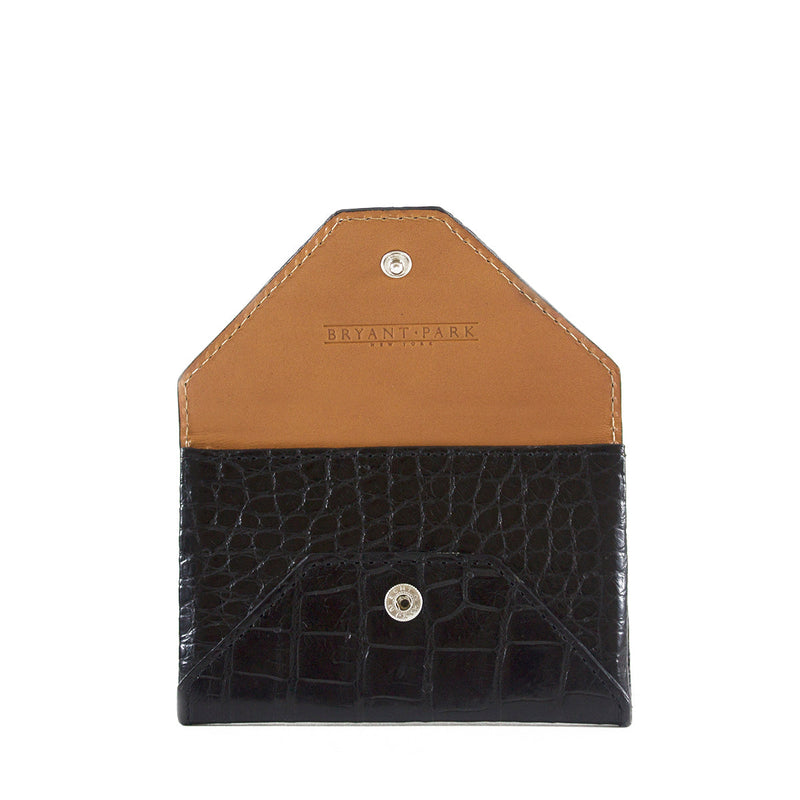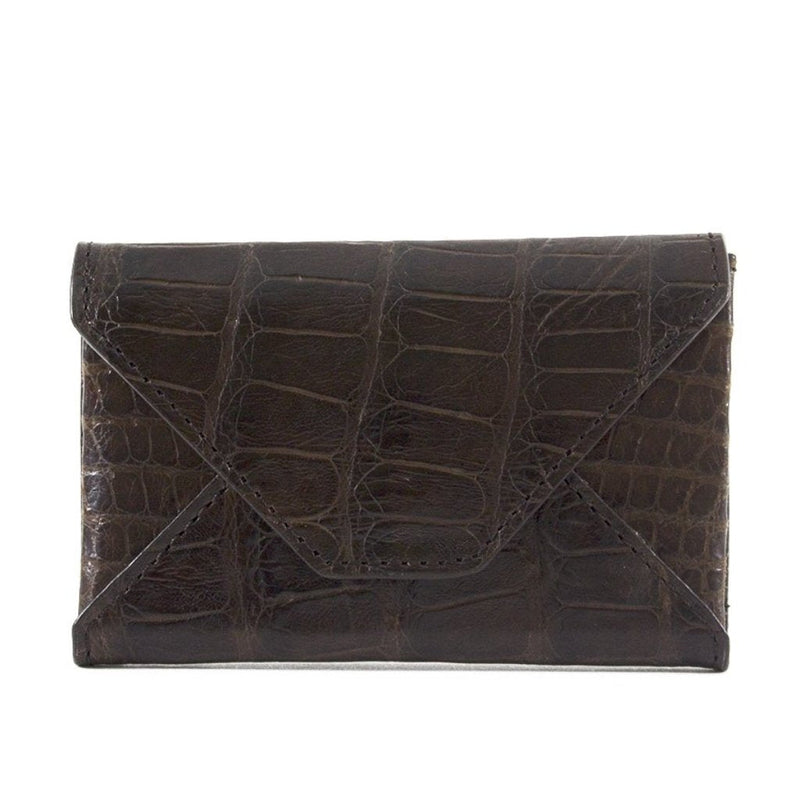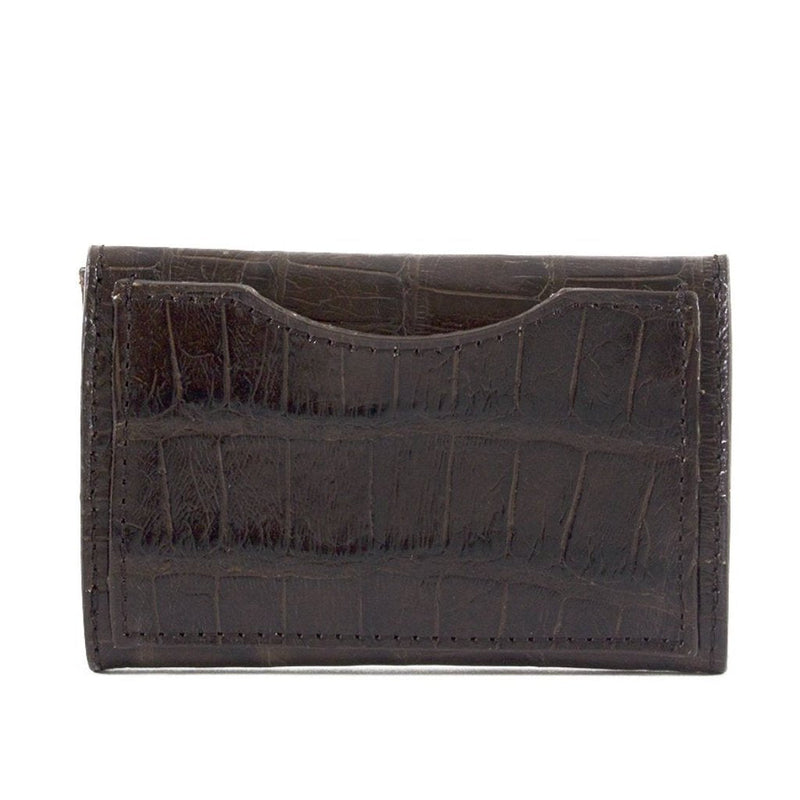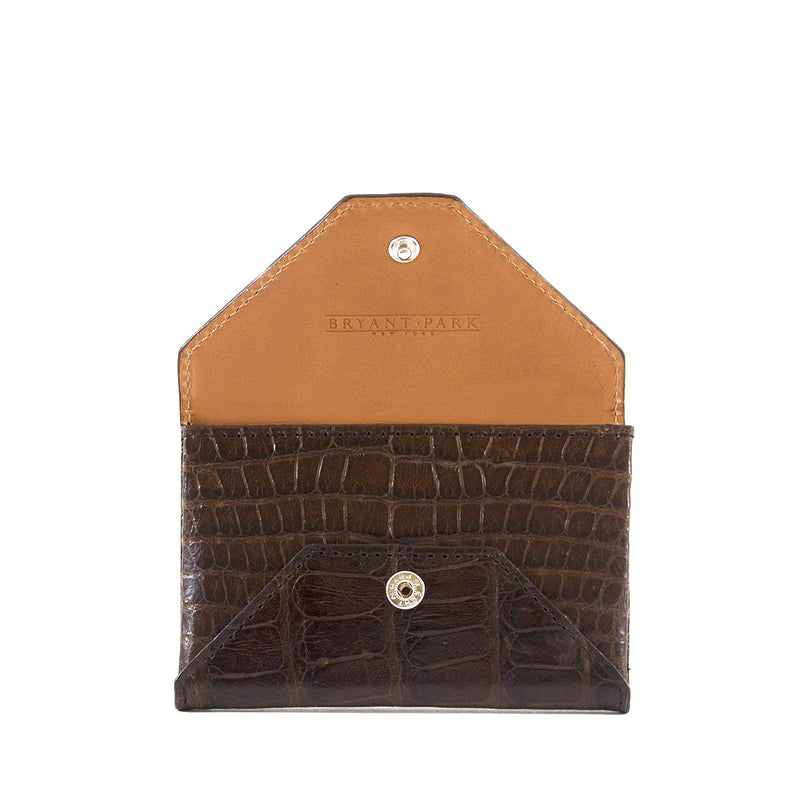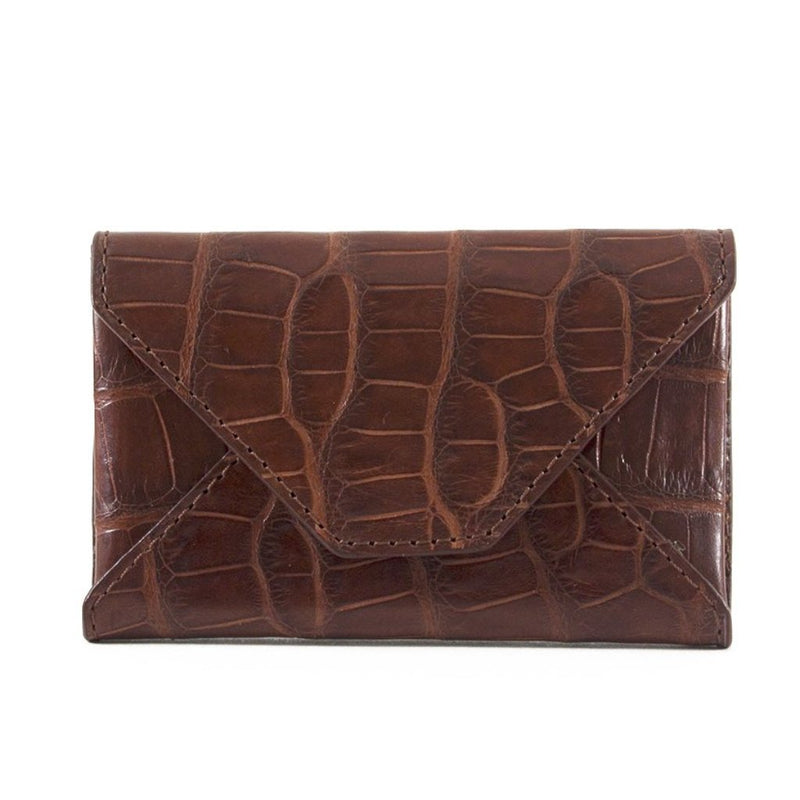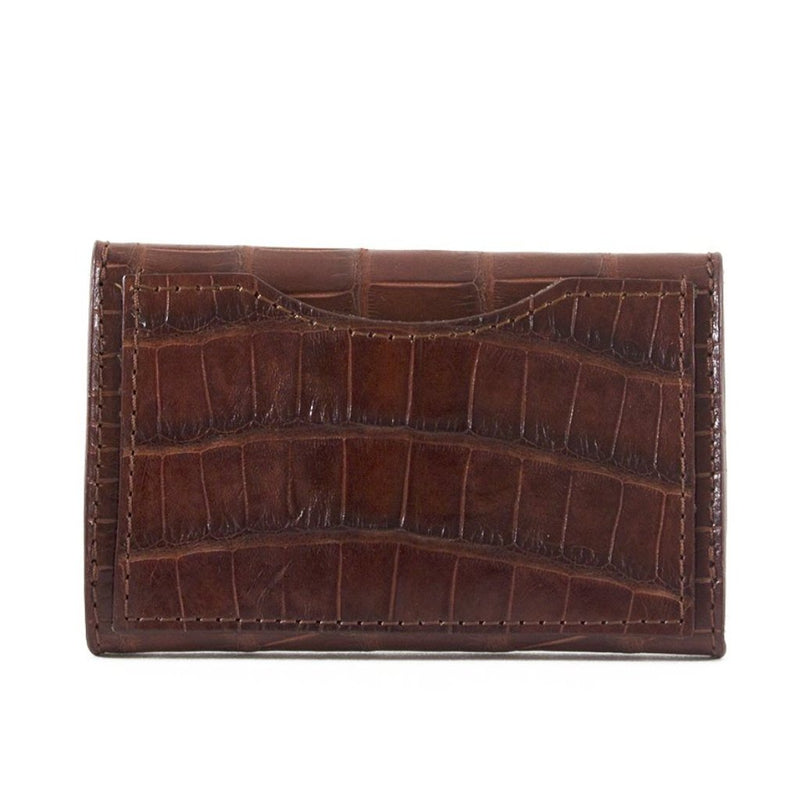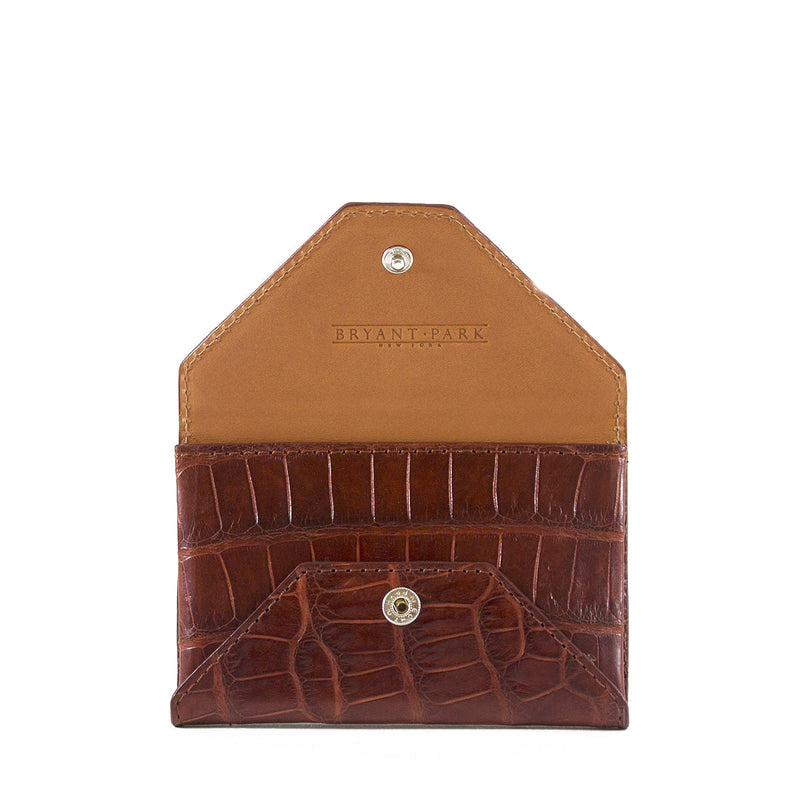 genuine alligator envelope card case with hidden snap
Introducing our exquisite Alligator Exterior Card Case, a masterpiece of elegance and luxury. Precision-crafted, it boasts a genuine alligator exterior, each piece a unique work of art, showcasing nature's refined beauty.
Inside, top-notch full-grain leather ensures card and cash protection with durability and style. Every detail, from stitching to construction, has been meticulously considered for a perfect blend of functionality and aesthetics.
Elevate your everyday carry with this ultimate luxury. It's not just an accessory but an expression of discerning taste and a finer appreciation of life's luxuries. Experience its unparalleled quality and beauty firsthand.
Dimensions: 4 1/4" x 2 3/4"
Leather type: Genuine Alligator with Imported Materials
Handcrafted in the USA