distressed full-grain leather card case
Bryant Park - USA Made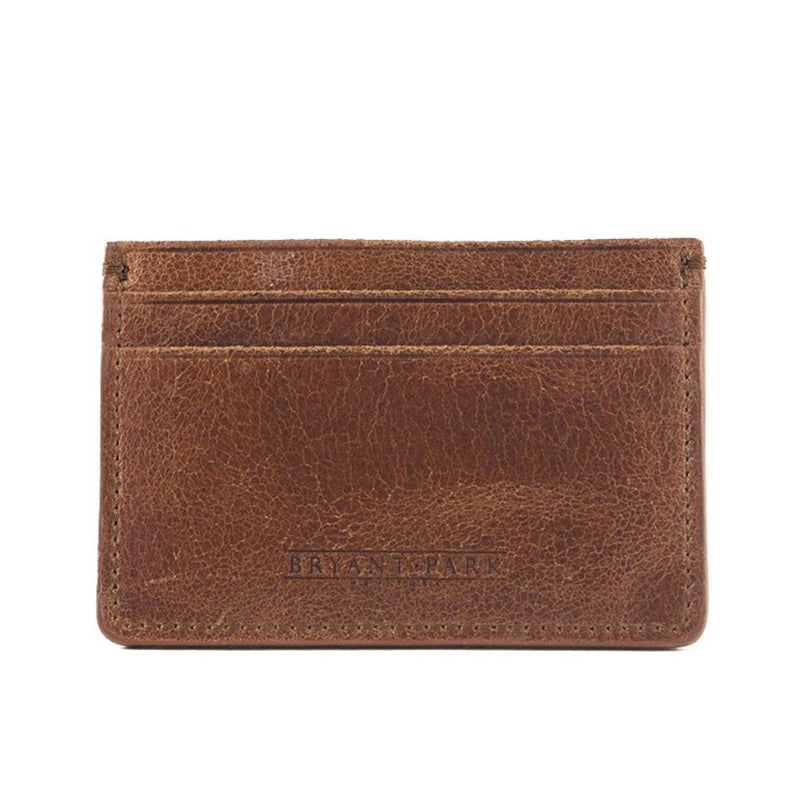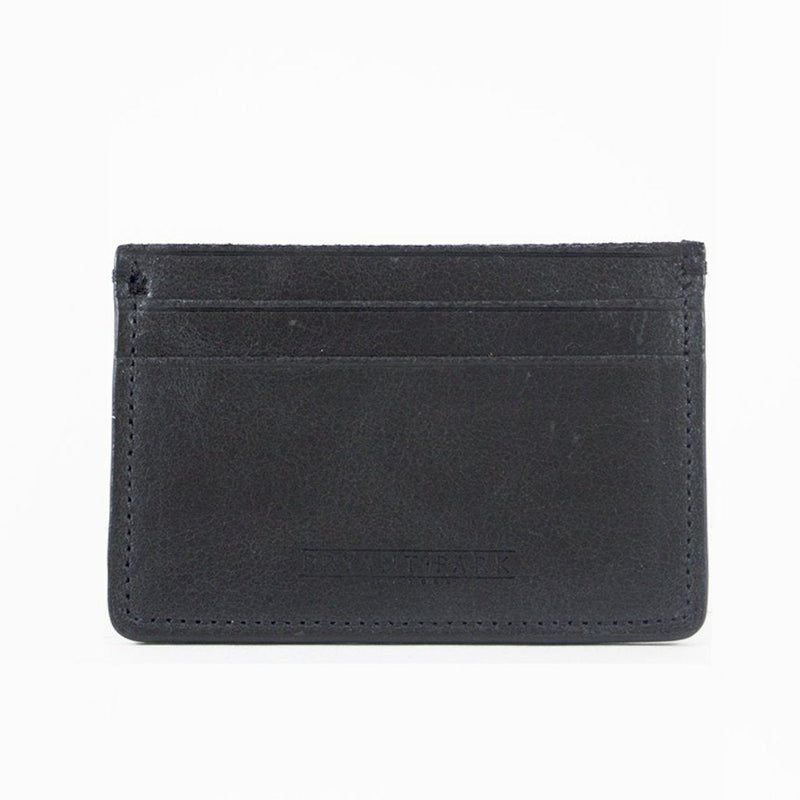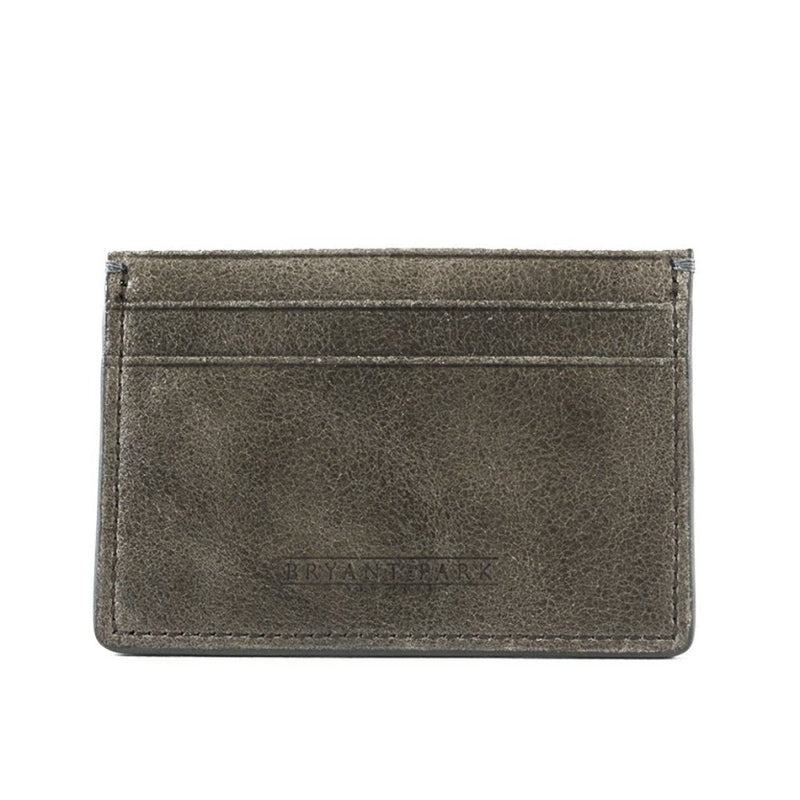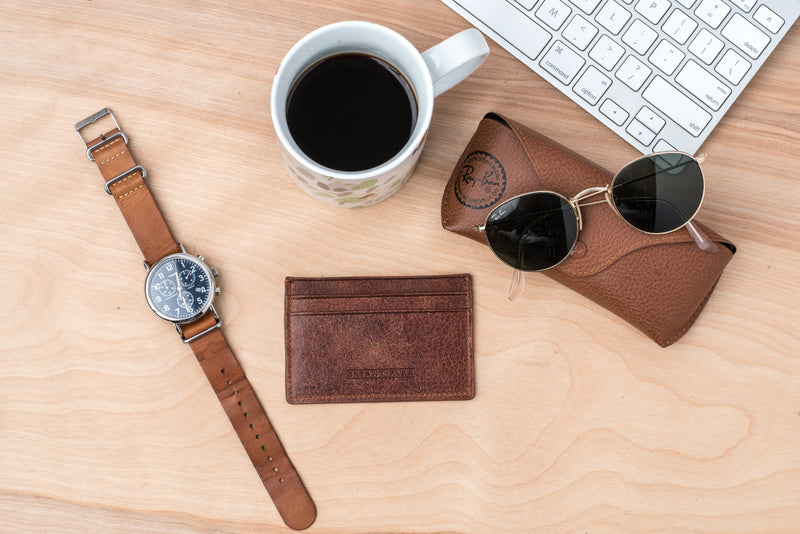 distressed full-grain leather card case
Bryant Park - USA Made
Introducing our exquisite handmade card case, crafted with fine full-grain distressed leather in the USA. Each one is a testament to craftsmanship, measuring 3 7/8" x 2 5/8", offering practicality and a rugged vintage appearance, along with durability.
Inside, you'll find five pockets for ample organization, and the unique distressed texture makes each case one-of-a-kind, brimming with character and charm.
This card case is more than a functional accessory; it's a statement piece that embodies style and individuality. Its quality and craftsmanship ensure long-lasting appeal, making it a cherished and reliable companion.
Elevate your everyday carry with the luxury and uniqueness of our full-grain distressed leather handmade card case. It's a perfect gift or personal possession.
Dimensions: 3 7/8" x 2 5/8"
Leather type: Genuine Leather
Handcrafted in the USA
Bryant Park Leather Co. brings the tradition of artisan leather-making to a small factory in Florida, where our family of highly skilled workers handmake each leather piece with style, precision detail, and always built to last.