alligator embossed leather zip-around wallet
USA Made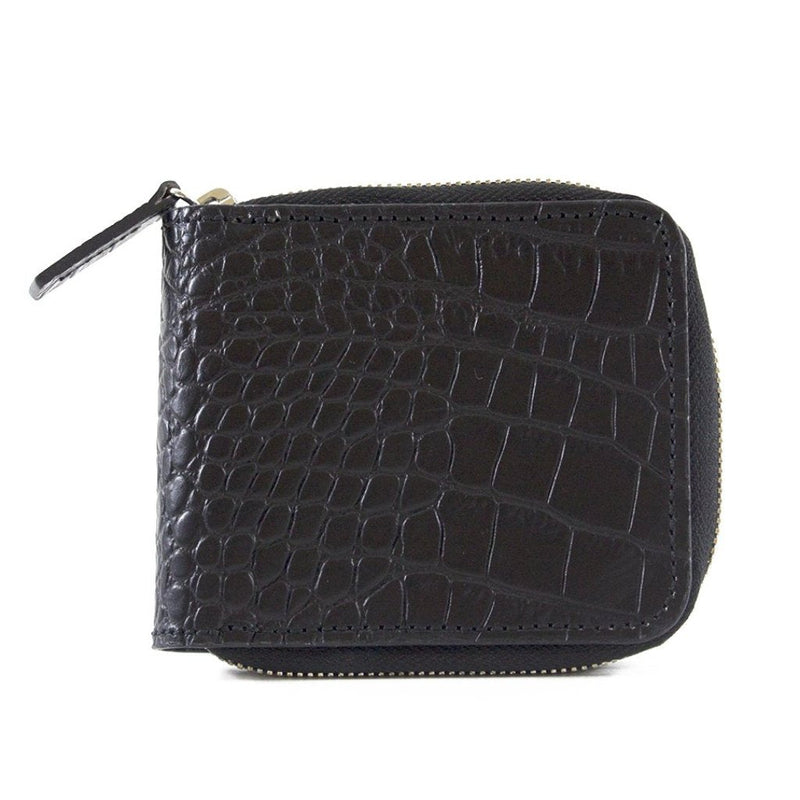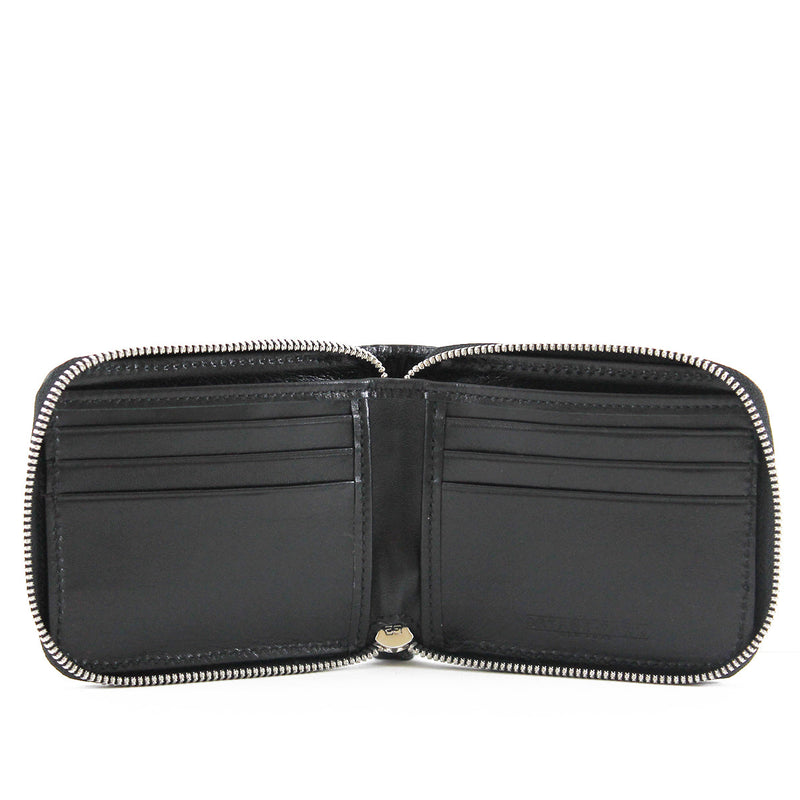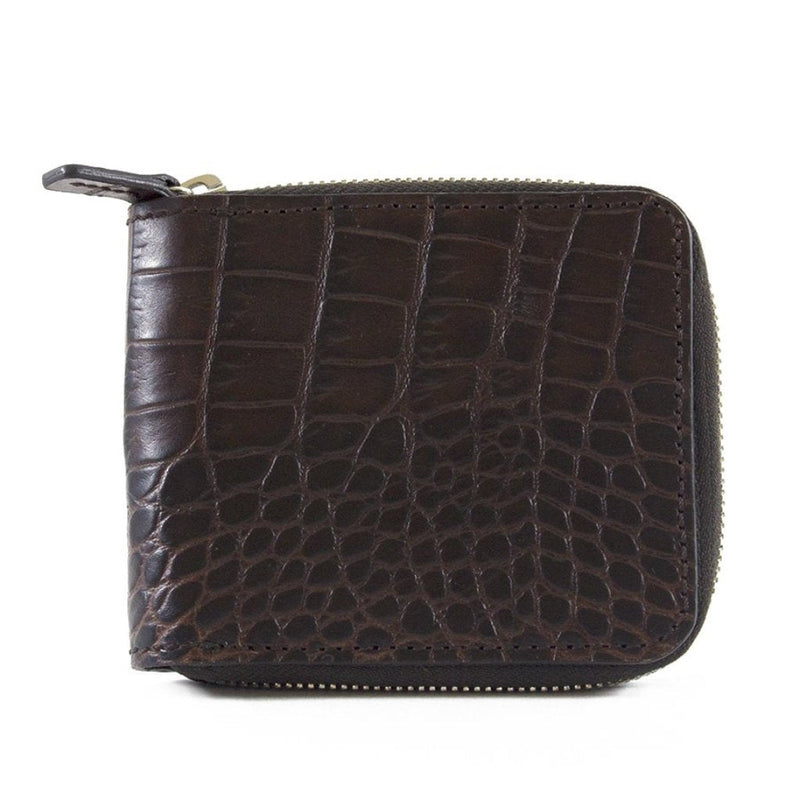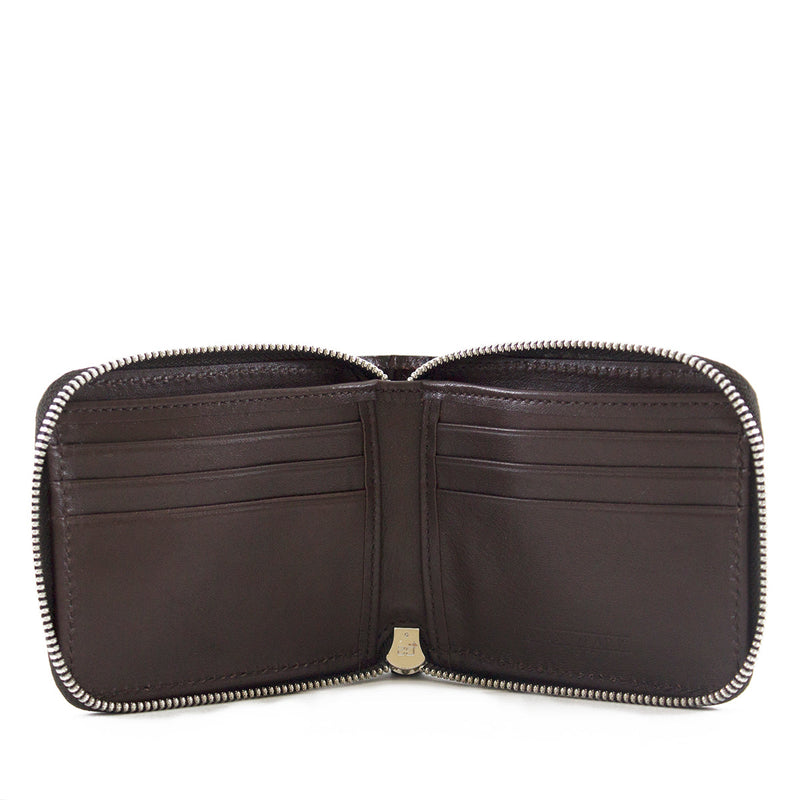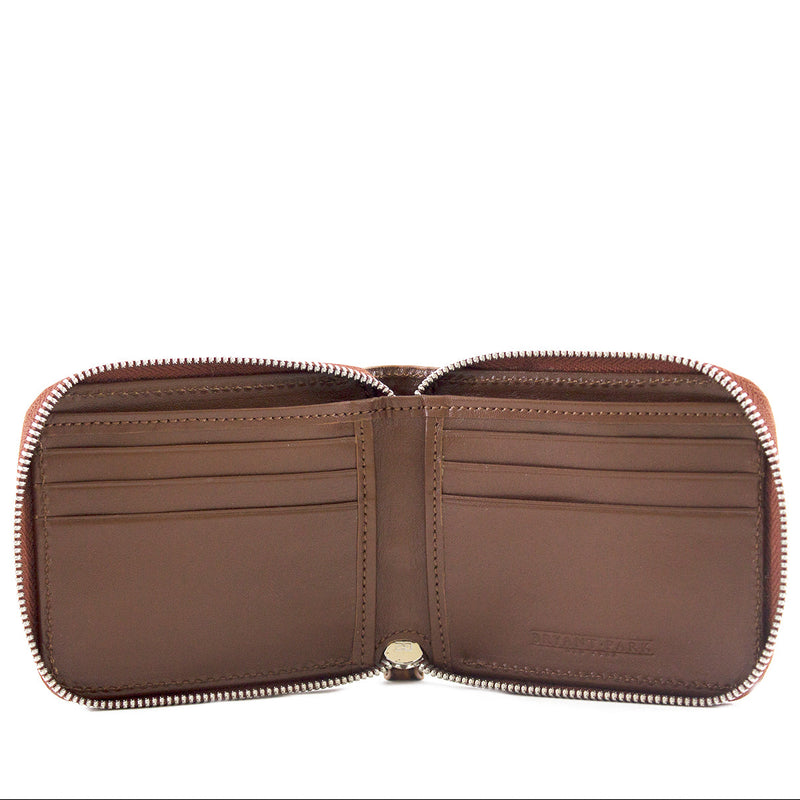 alligator embossed leather zip-around wallet
USA Made
Introducing our opulent alligator-embossed zip-around leather wallet, meticulously handcrafted in the USA. This 4 3/8" x 3 3/8" wallet combines style and practicality seamlessly, fitting perfectly in your pocket or purse.
With six card slots, two slip pockets, and a bill pocket, it offers ample organization. The zip closure secures your valuables on the go. Craftsmanship ensures durability and a timeless appeal.
Elevate your daily essentials with this statement piece, radiating luxury and sophistication. Its enduring quality makes it a cherished and reliable companion.
Dimensions: 4 3/8" x 3 3/8"
Leather type: Genuine Leather
Handcrafted in the USA
Bryant Park Leather Co. brings the tradition of artisan leather-making to a small factory in Florida, where our family of highly skilled workers handmake each leather piece with style, precision detail, and always built to last.