chevron embossed ultra-slim leather wallet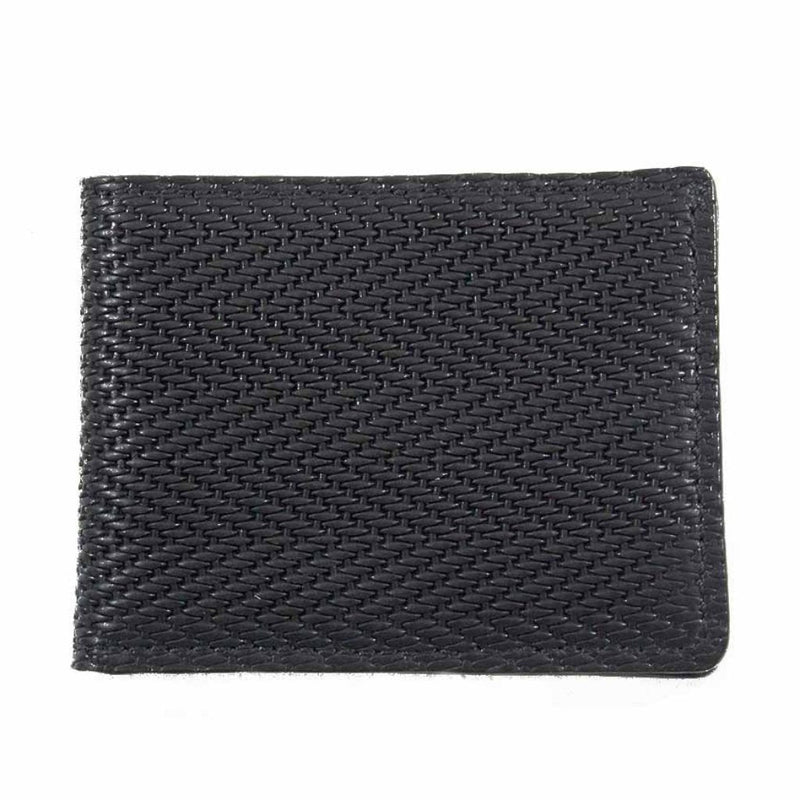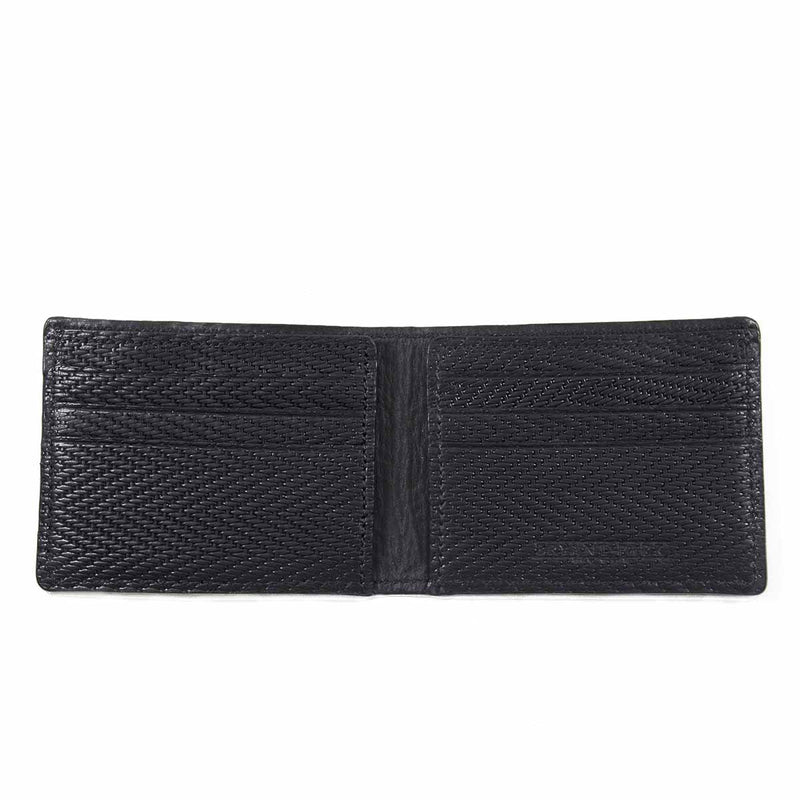 chevron embossed ultra-slim leather wallet
Introducing our ultra-slim bifold wallet, meticulously crafted with fine Italian leather and an embossed chevron pattern, blending style and practicality for the fashion-savvy.
Sleek and slim, this wallet easily fits in any pocket or purse, thanks to its compact design. The genuine Italian leather not only enhances its luxury but also ensures durability.
Inside, you'll find six card slots and a bill slot, meticulously crafted for secure organization and easy access. The embossed chevron pattern adds sophistication, setting this wallet apart.
Experience the elegance and practicality of our ultra-slim bifold wallet, a reliable companion for years to come. Whether it's for you or a special someone, this wallet is sure to impress.
Dimensions: 3 7/8" x 3 1/8"
Leather type: Genuine Italian Leather
Handcrafted in the USA
Bryant Park Leather Co. brings the tradition of artisan leather-making to a small factory in Florida, where our family of highly skilled workers handmake each leather piece with style, precision detail, and always built to last.