genuine appleskin stitched
Traditional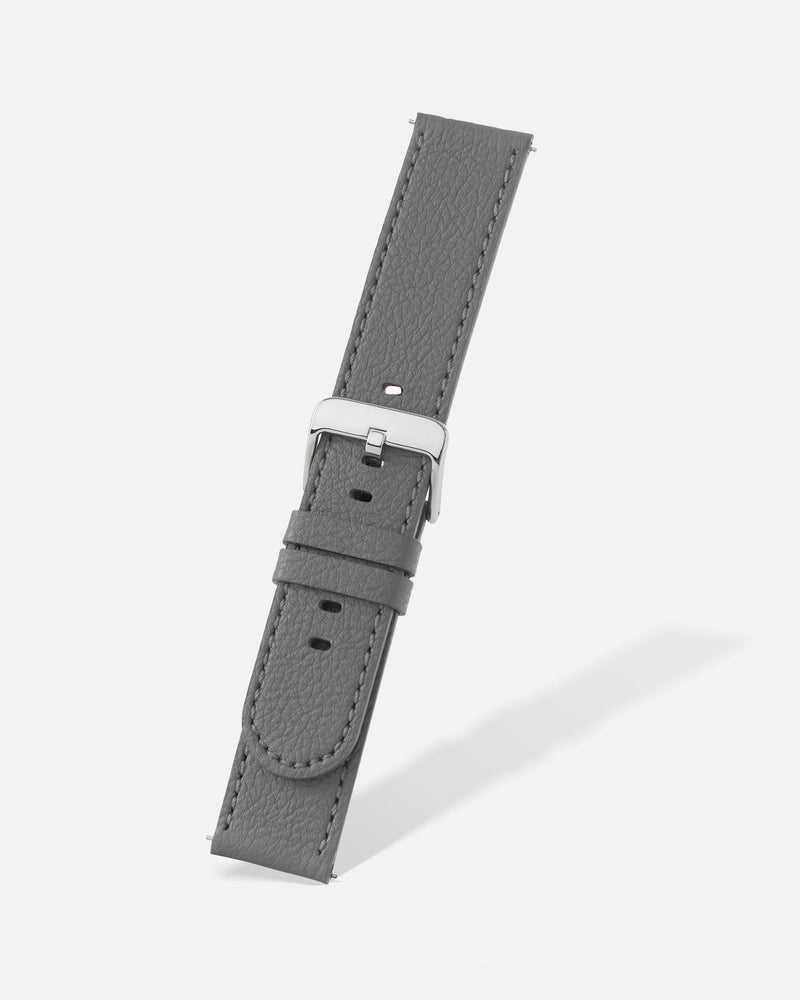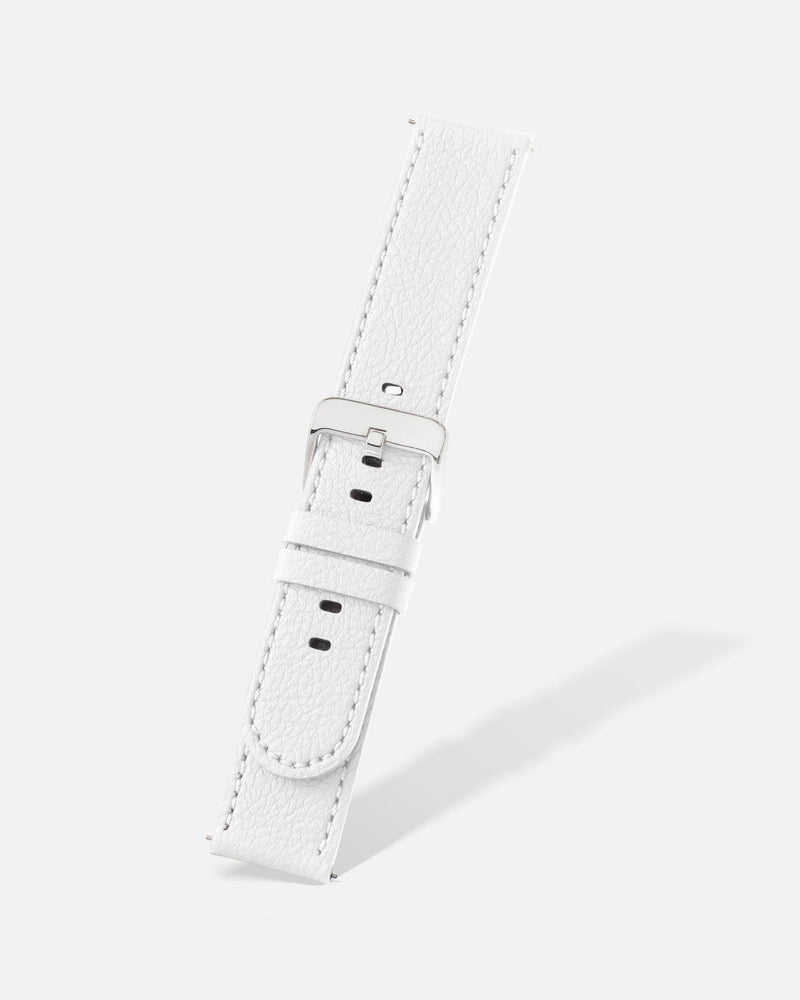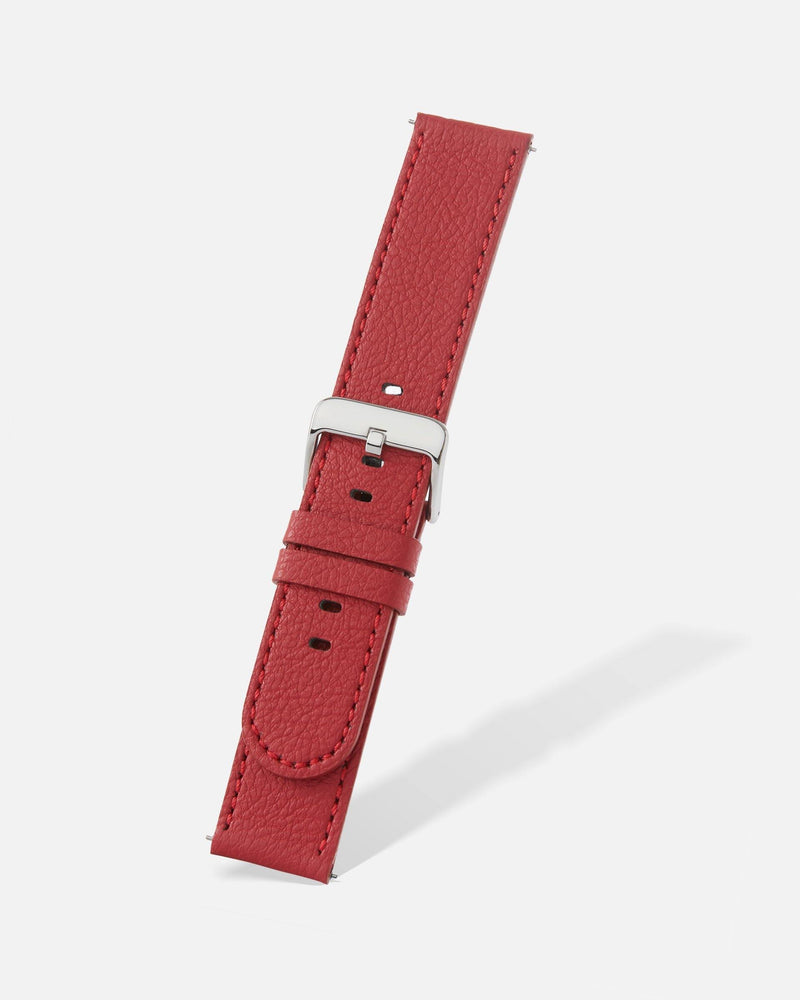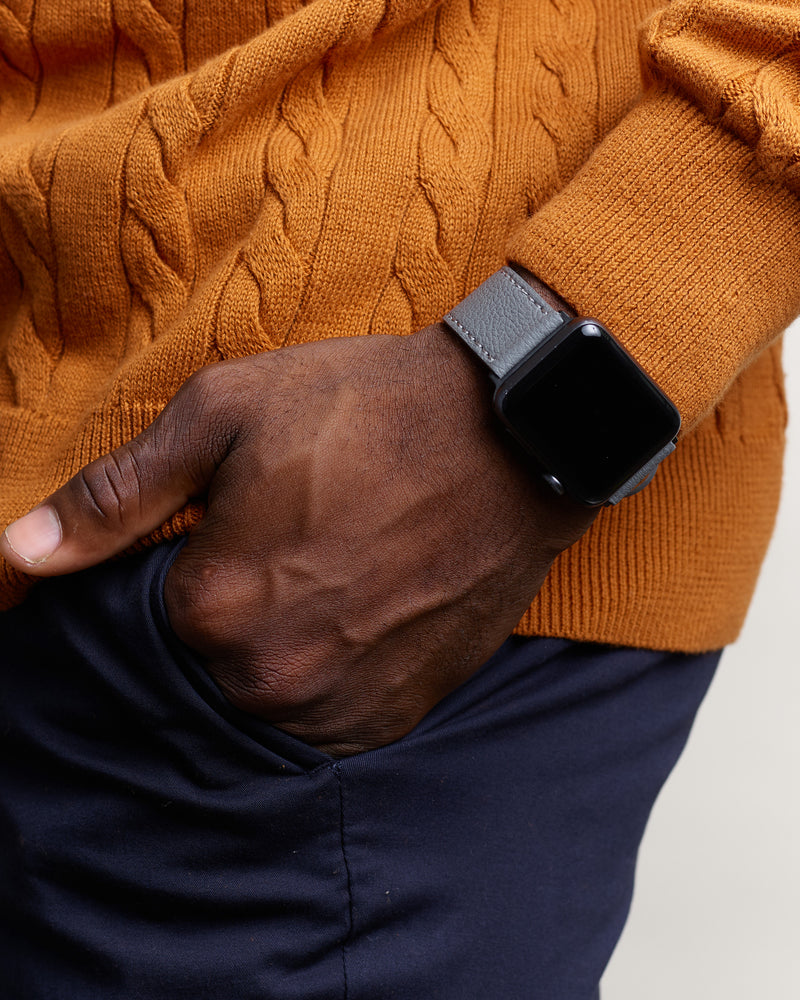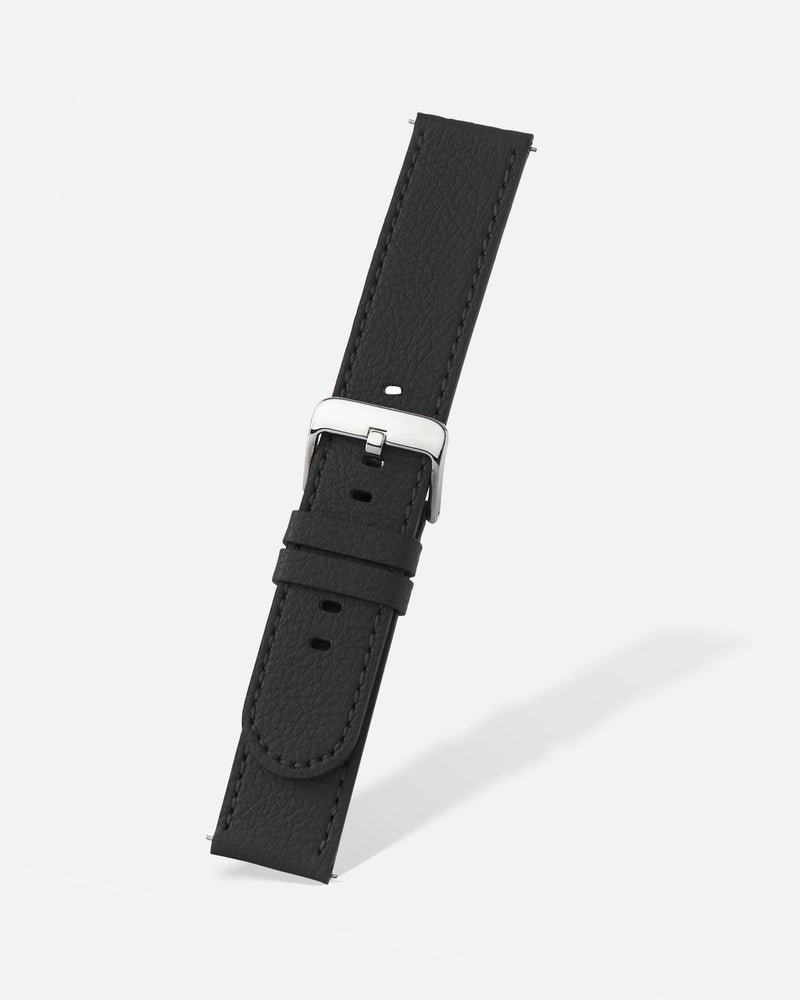 genuine appleskin stitched
Traditional
Made with apple skins and cores, this vegan leather strap provides the look and feel of your typical leather band. With a water-resistant finish, this strap will adapt to your everyday adventures.
Made from Genuine Appleskin Leather
Hypoallergenic
Water-Resistant
INOX™ Stainless Steel Buckle
Quick-Release Pin
Short 71mm x 104mm / 2-3/4" x 4-1/8"
Regular 71mm x 128mm / 2-3/4 x 5"
Buckle Sizes 18mm=18mm, 20mm=20mm, 22mm=22mm, 24mm=22mm
Genuine Appleskin Stitched(current product)
Made From Apples…Literally
Our most innovative material yet. We took your least favorite parts of an apple, and created something you'll love.

This watchband is crafted from the fibers of apple peels and cores. Created to provide an eco-friendly watchband that mimics the look and feel of classic leather, the organic material of this band ensures that it sits comfortably and weightlessly on your wrist.

Yeah, we did that.





Whether you're all work and no play, or the outdoors is your second-home, our unisex bands are designed to provide the perfect finishing touch—no matter where you're going.

Each of our bands feature a quick-release pin that gives you the ability to quickly swap your strap. Effortlessly change your look from casual to office-ready.

What does this mean?

You don't have to choose just one.