green shrunken grain
Apple Watch Compatible - H0788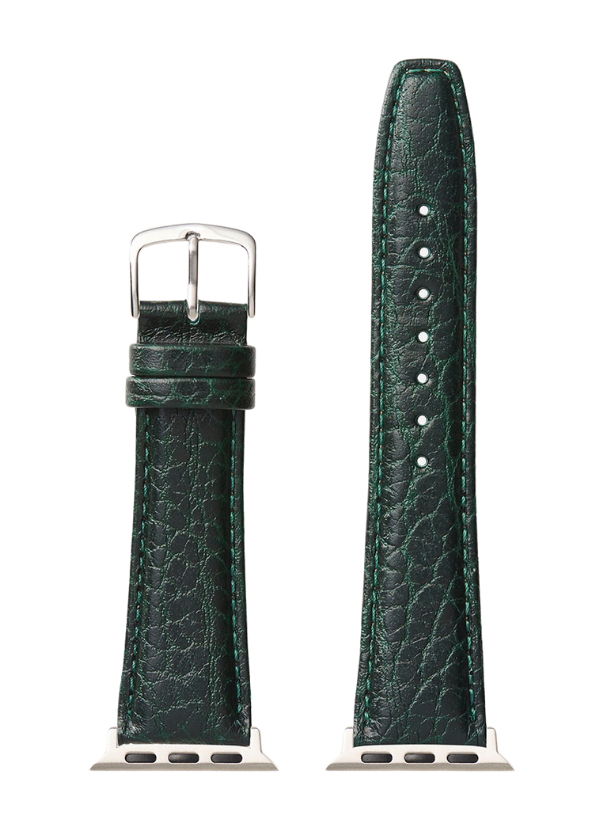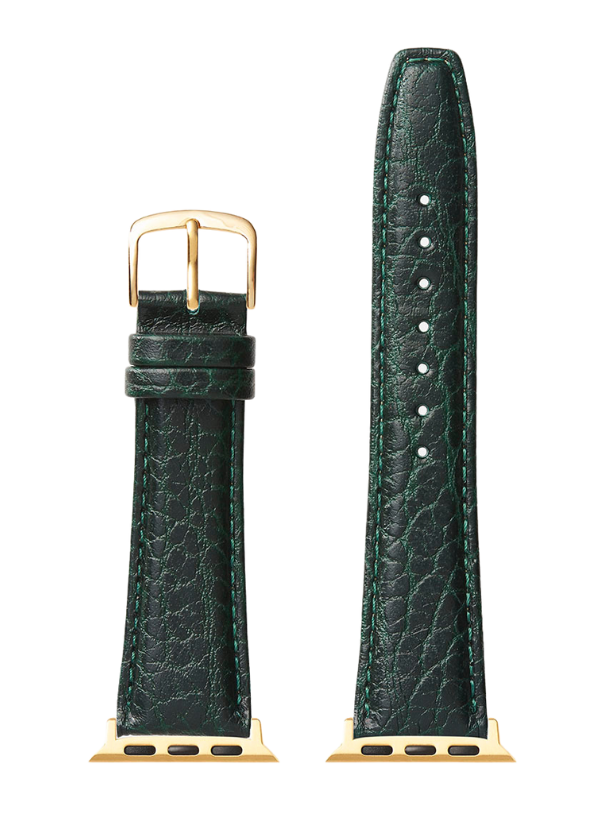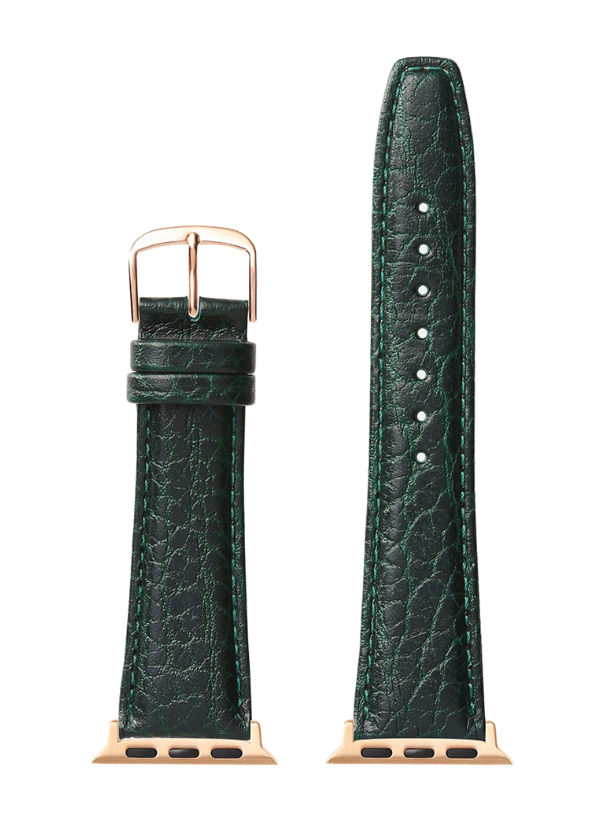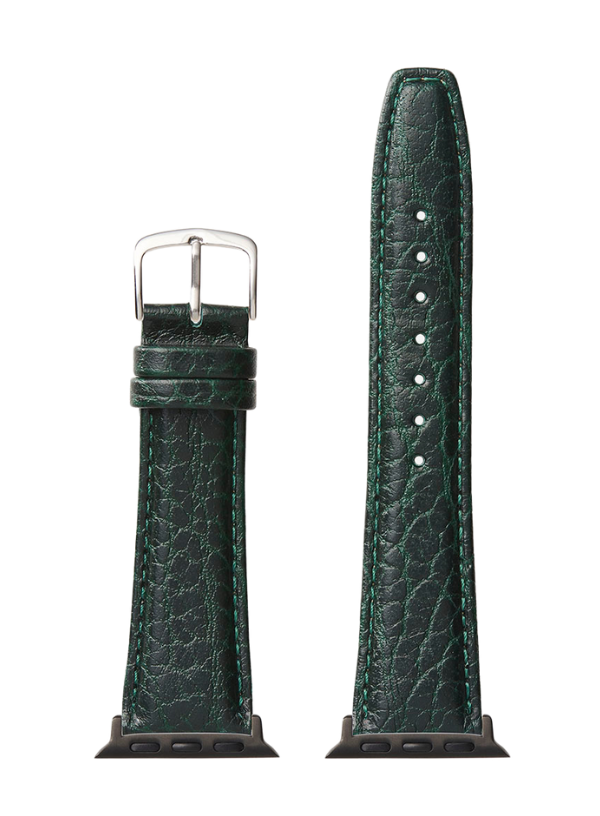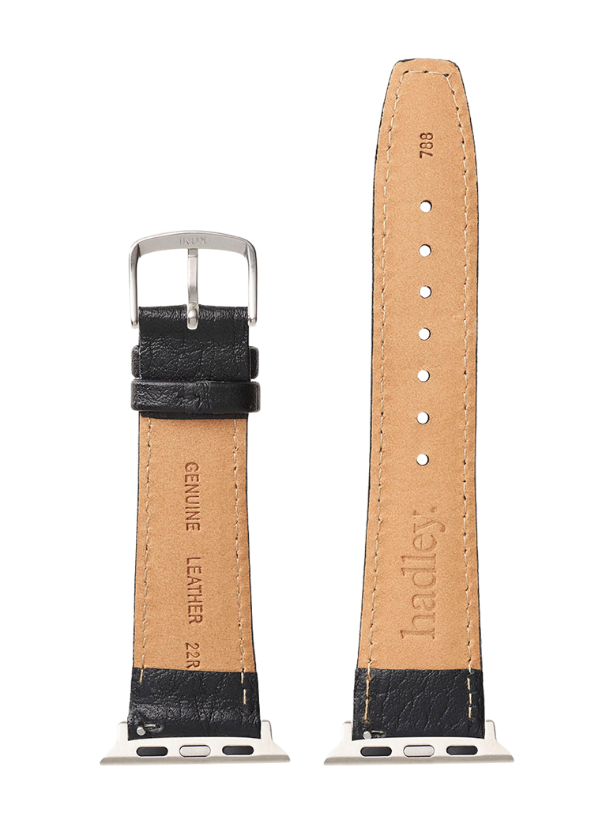 green shrunken grain
Apple Watch Compatible - H0788
It's all in the small details. Created by shrinking the leather, this strap features a natural, pebble-like grain that is both water-resistant and durable. With a genuine leather lining, this strap is a timeless addition to your wardrobe.
Made from Shrunken Grain Leather
Genuine Leather Lining
Water-Resistant
Polished INOX™ Stainless Steel Buckle
Quick-Release Pin
Regular 80mm x 120mm / 3-1/8" x 4-3/4"
Long 90mm x 130mm / 3-1/2" x 5-1/8"
Buckle Sizes - 16mmx16mm, 17mmx16mm, 18mmx16mm, 20mmx18mm, 22mmx18mm
This isn't our first rodeo. In fact, we have a parent company who has been making watch attachments since 1912. When building this brand, we were sure of one thing: these watchbands would be just as good as your grandfather's.

This leather band is hand-crafted with top-grain leather—some of the highest quality leather you can find. Both sleek and durable, this leather band will please even your toughest critic.